Laura Bayne, Director of Vehicle Services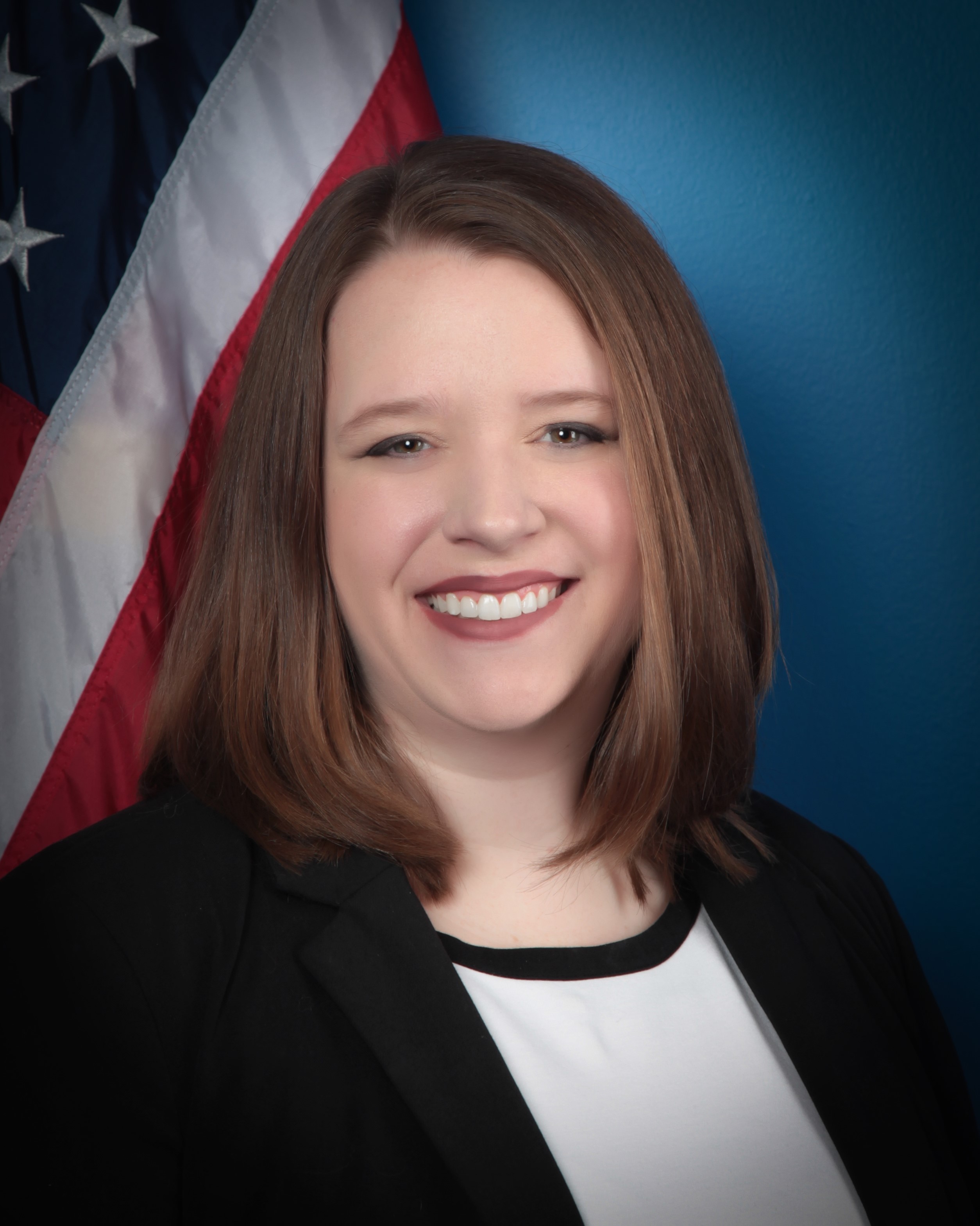 Laura Bayne assumed the position as the Director of Vehicle Services for the SCDMV in September 2019 after serving as the Deputy Director of Legislative Affairs for three years prior. She oversees the processing and distributions of titles, registrations, license plates, motor carrier services, and the agency contact center. Prior to her tenure at the SCDMV, Laura worked for both state and local education agencies as a public information officer and education policy analyst.

Laura holds a Bachelor's degree in journalism and political science and a Master's degree in journalism from Baylor University. She resides in Richland County with her husband and three young daughters.